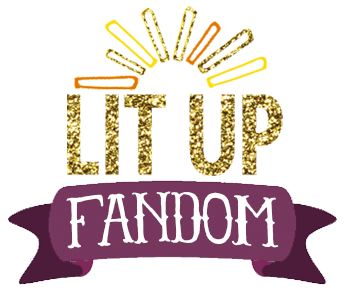 Lit Up Fandom is where I feature artists who make awesome bookish stuff
When I first came up with the idea for Lit Up Fandom three years back (whew! Three years!), Shannelle was one of the first artists I discovered. Her gorgeous pieces for Stephanie Perkins's books were what made me fall in love with her work, and I knew I wanted to feature her here one day.
Fast forward, my life became crazy busy, especially this year, and I haven't really had the time to blog. This year, though, I've gotten a little involved with Instagram, and the bookstagram community. Some weeks back. Shannelle, who posts under
@shanandwords
, put up a rep search for a secret project. I knew anything from Shannelle was bound to be awesome, so I immediately signed up, and I won (I was so excited, you guys!)!
And now its time to reveal her Secret Project! *cue drum roll*
They're these absolutely gorgeous bookmarks!
Here's the description from Shannelle's IG post:
"I'm testing things out first with a trial run of 20, and each of these bookmarks is one-sided, printed on 200 GSM paper, and it's 2X5 inches in size. For this batch of 20, they'll only be $0.99, and shipping is $1.10, at most."
And now, on to the interview!