Since there aren't many worlds I dont want to be a part of (you know, get myself in there, rub shoulders with the characters. Just another fangirl :D), I figured it would be a better idea to tweak this week's topic a bit, and change it into this:
Worlds I Would Love to Live In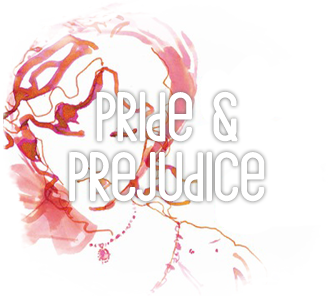 Imagine being part of the romance and customs of that age. And the fashion!
The other because both Lola and 'the boy next door' are unique, honest characters that I would love to meet and be a part of their world. I mean, hello, nerd boy alert! And fashion + drama queen?
So
my scene!
Other than getting stuck in the alien planet, their world appears pretty awesome, and I totally wouldn't mind living in it.
The Darkling. Alina. The Grisha. Genya. Mal. In that order.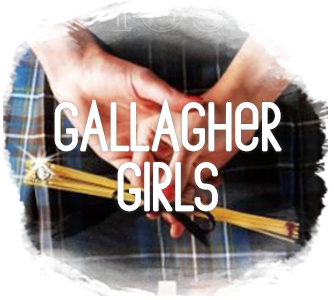 A school for spy girls who get to go undercover in REAL LIFE? Where do I sign up?
Really, if I could, I would just love to dive into one of his books and revel and soak myself in all that nerdiness. It doesn't get any better than this.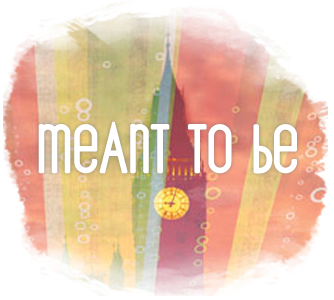 A school trip to London (read as: parent free zone)! And they visit Shakespeare's place.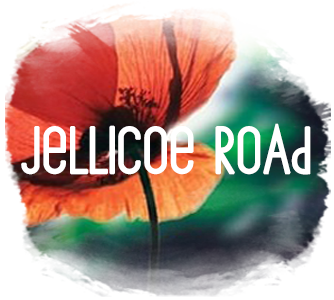 How wonderful would it be to get together with the gang, play a part in the wars, with everyday a new adventure?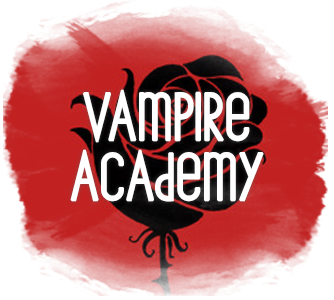 Friendship, hot stuff, and action. What more could a girl ask for?
This is a given in pretty much anything book related, but it still needs to be recorded here. J K Rowling created a whole new world for so many of us, young and old, which became so much a part of our lives that we just cant seem to let go of it.
So what topic did you choose today? Which bookish world would YOU love to be a part of?